Your Premier Destination for Custom Furniture and Decoration Elements
Crafted with Care, Delivered on Time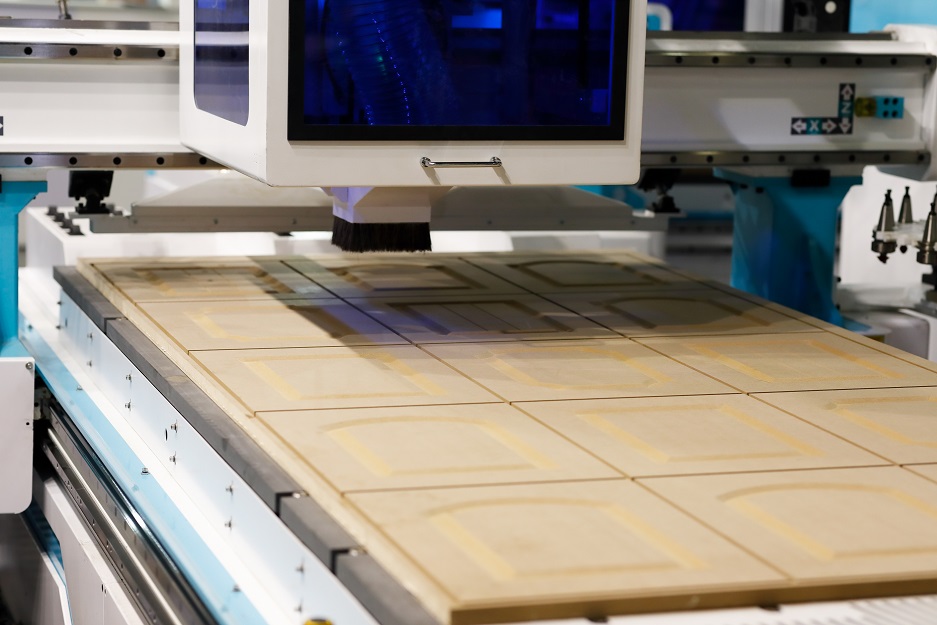 Welcome to G.P. Creators
Your Premier Destination for Custom Furniture and Decoration Elements. At G.P. Creators, we are more than just craftsmen; we are artists dedicated to transforming spaces into unique, functional works of art. With a passion for design and an unwavering commitment to quality, we specialize in creating custom furniture and decoration elements for both residential and commercial spaces. Our mission is to bring your visions to life, crafting pieces that not only elevate aesthetics but also enhance the way you experience your surroundings.
Crafting Innovation, One Piece at a Time
Founded on a deep appreciation for craftsmanship and creativity, G.P. Creators have established itself as a cornerstone in the world of custom furnishings and decor. Our skilled artisans blend traditional techniques with modern design sensibilities to produce pieces that are truly one-of-a-kind. Whether it's a statement furniture piece that becomes the heart of a room or subtle decoration elements that add character, we pour our expertise and passion into every creation.
Unleash Your Imagination
Our offerings extend beyond the confines of conventional design. We pride ourselves on pushing boundaries and welcoming unique ideas. G.P. Creators serve as a canvas for your imagination, enabling you to customize furniture and decor that align perfectly with your personal style and the atmosphere you wish to curate.
Residential and Commercial Excellence
Whether you're a homeowner seeking to transform your living space or a business owner aiming to create a distinctive ambiance, G.P. Creators is your partner in design. From cozy residential interiors to impressive commercial environments, we tailor our creations to suit the demands of each unique setting.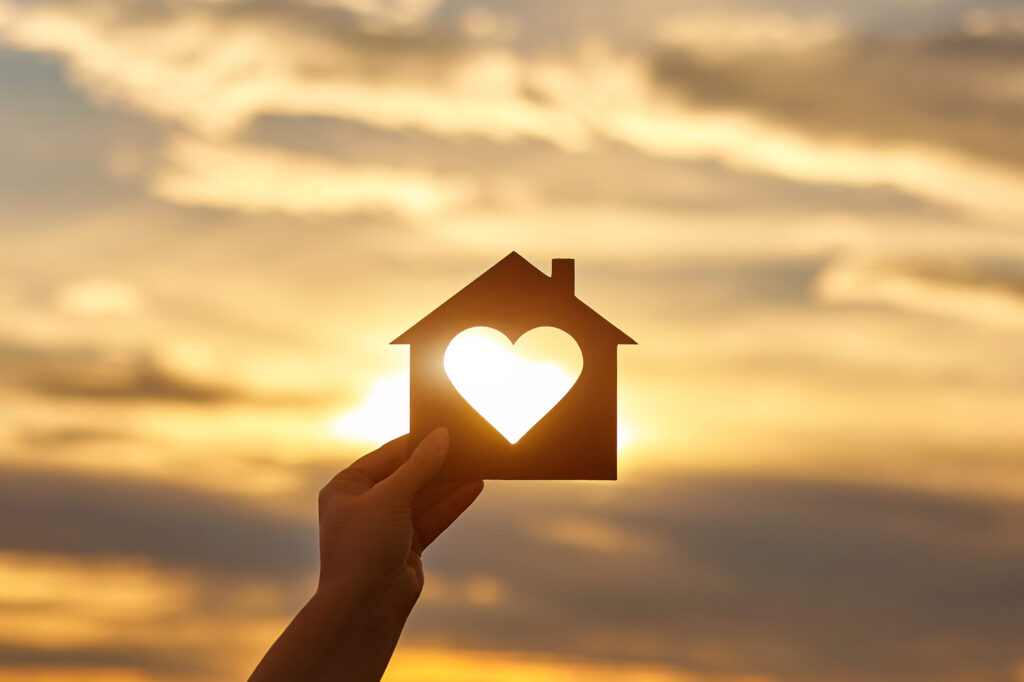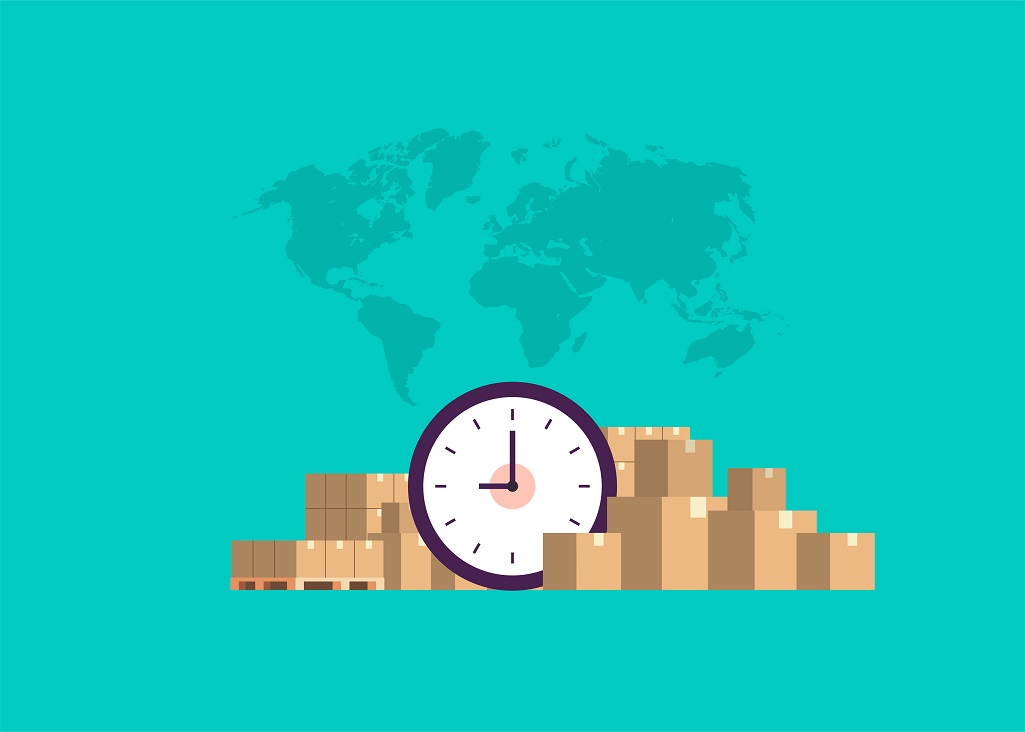 From Concept to Reality
The journey from concept to reality is an exciting one. G.P. Creators is committed to walking this path with you, offering a seamless experience from the initial idea to the final installation. Our dedicated team collaborates closely with you, ensuring that your vision is captured in every detail. We understand the significance of your space and the emotional attachment it holds, and we treat every project as an opportunity to make a lasting impact.
Crafted with Care, Delivered on Time
We understand that quality craftsmanship is best enjoyed when it's accompanied by reliability. Our commitment to timely deliveries ensures that your projects remain on schedule, allowing you to experience the transformation of your space without unnecessary delays.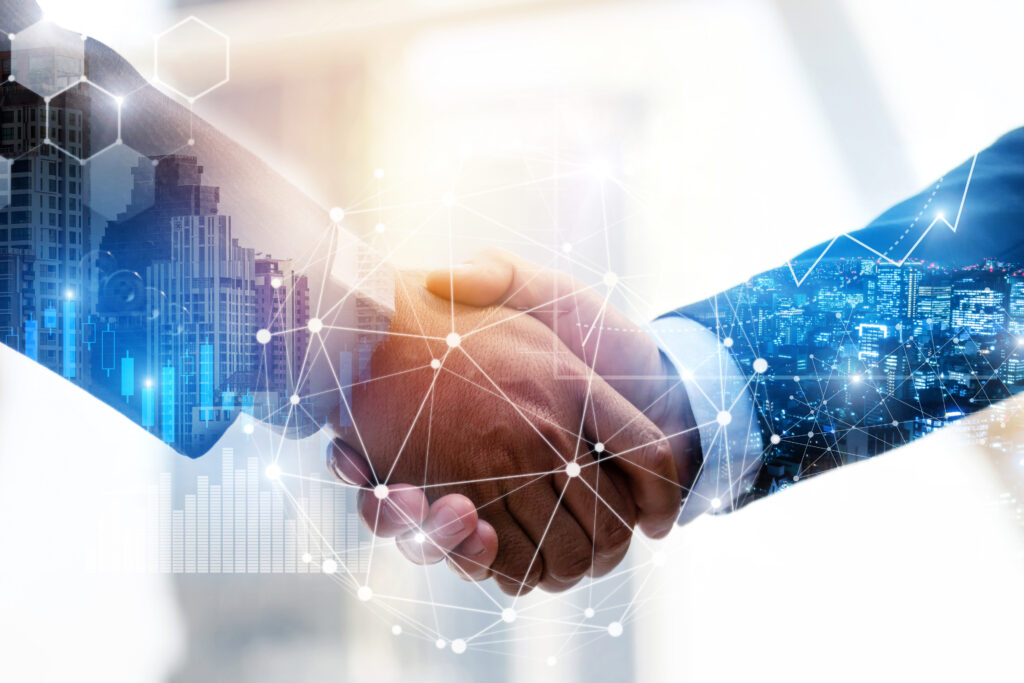 Beyond Creations: Jobwork Services
G.P. Creators goes beyond custom creations by offering Job Work Services. Whether you're a fellow designer, an architect, or someone seeking specific pieces for a project, our expertise is at your disposal. Collaborate with us to bring your concepts to life, and let our craftsmanship elevate your designs.
Request a Free Price Quote
Interested in experiencing the magic of G.P. Creators? Contact us today for a free price quote. We believe that transparent communication is the foundation of every successful project, and we're excited to discuss how we can bring your ideas to life.
Transforming Spaces with Artistry: Discover Unique Custom Furniture and Decor by G.P. Creators.

Elevate Your Interiors with Our Expert Architects and Engineers Proficient in Crafting Masterpieces from Diverse Wood Materials.

Experience Excellence in Design and Job Work Services.
Crafting Elegance, One Space at a Time – Explore the World of Custom Interior Design with G.P. Creators.
Designing Dreams, Crafting Inspiring Realities.